The Pyramid Cancun hotel restaurants and bars
exclusive bars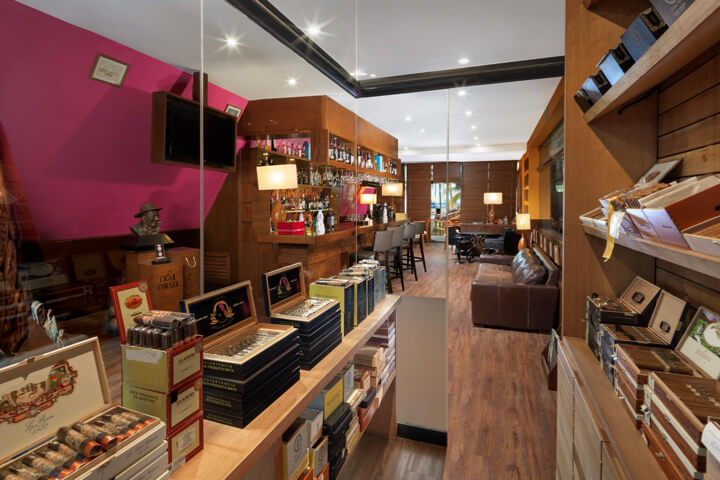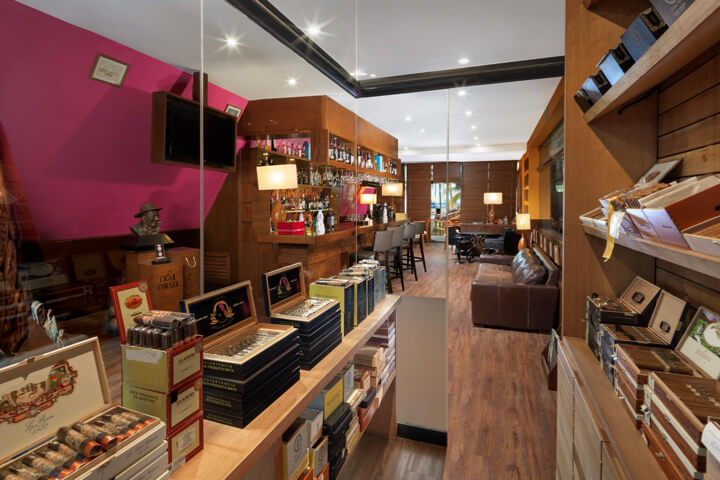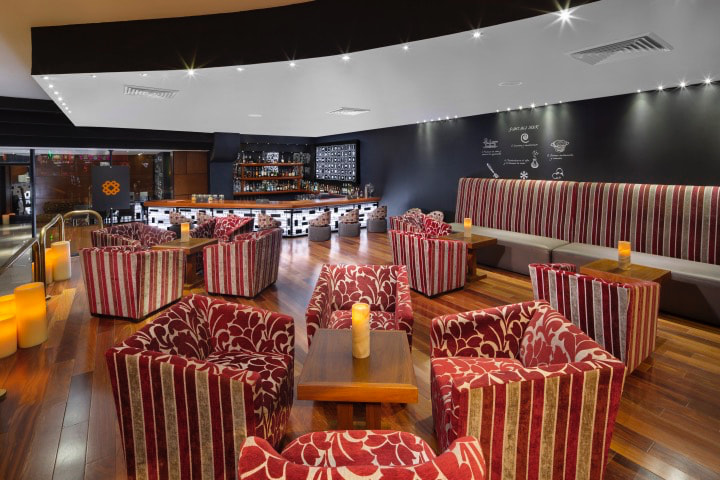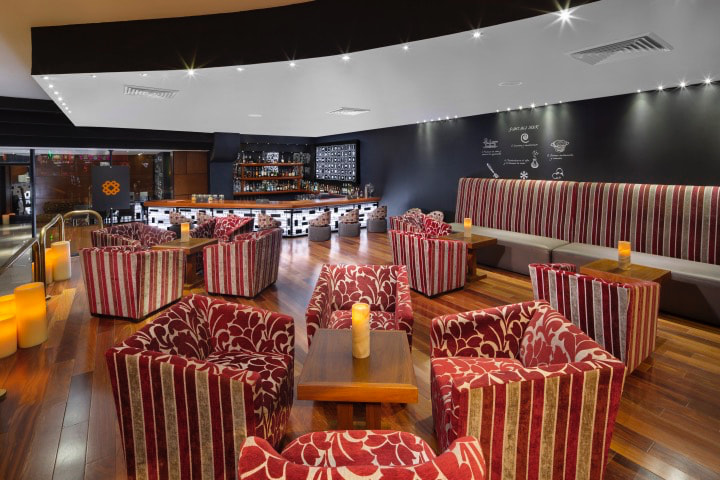 The mixology in its maximum splendor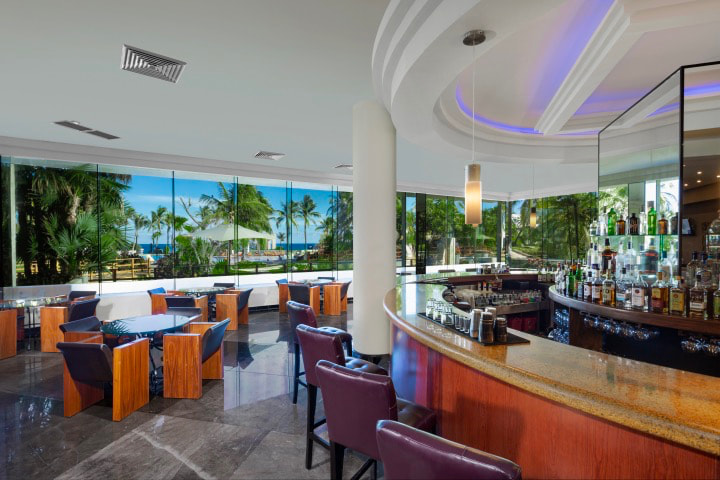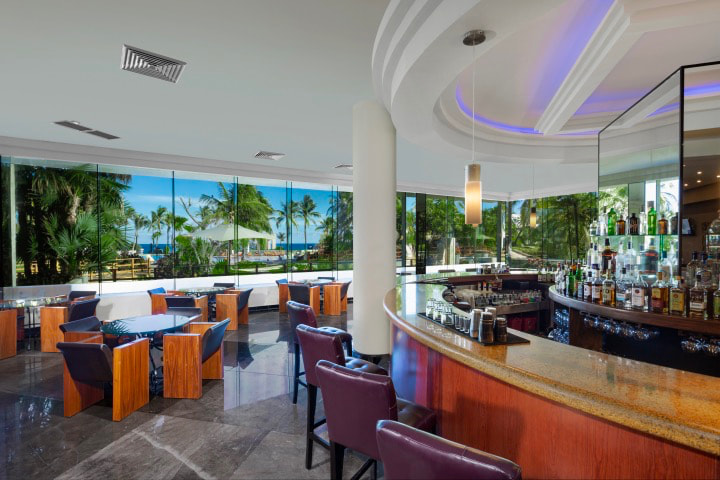 A mix of music and cocktails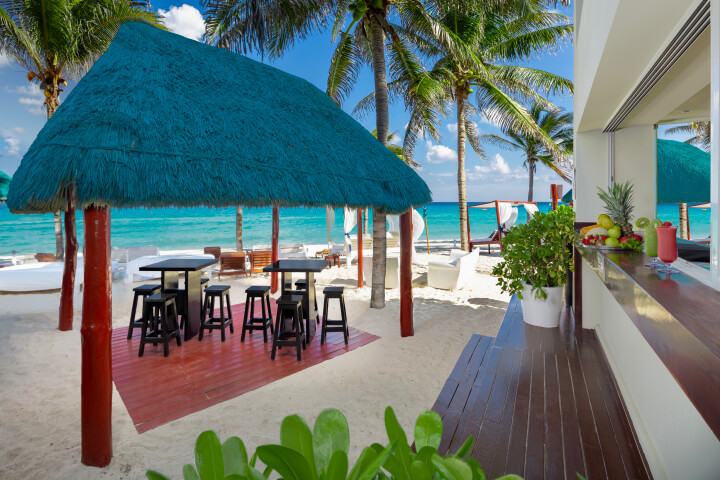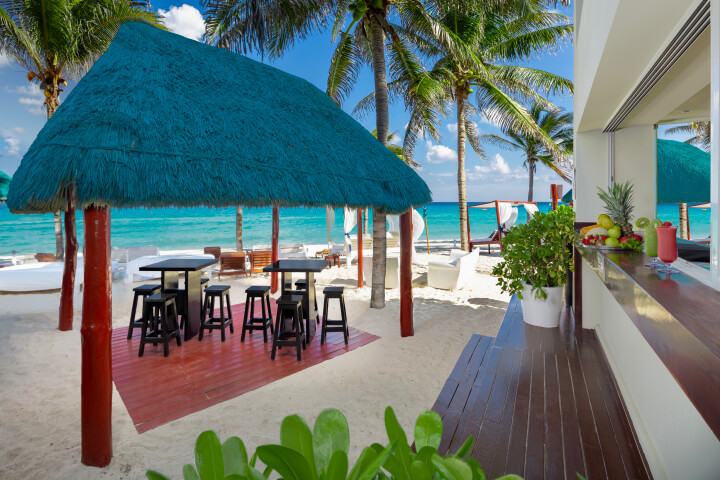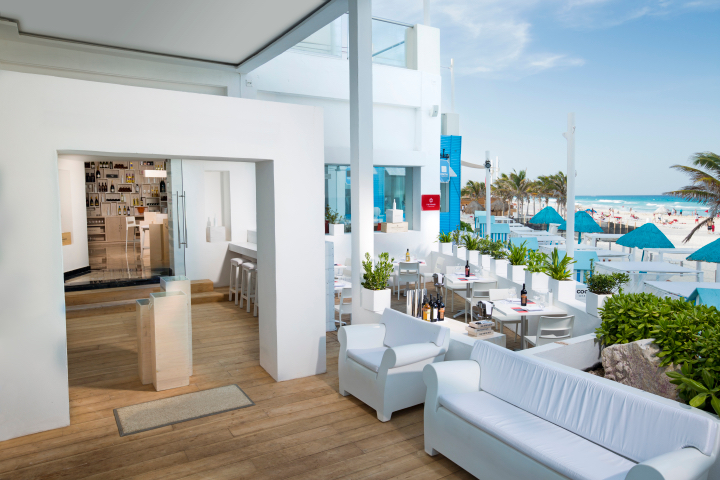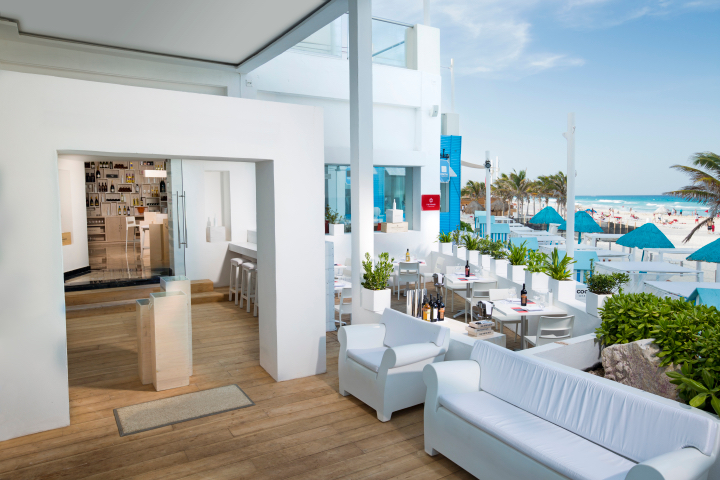 frequently asked questions of restaurants and bars
The Pyramid Cancun
Thanks to our great gastronomic offer, our assortment of specialties includes international cuisine, in addition to traditional and fusion. Options of Italian, French or Japanese... you can taste each of them in our consumption centers.

If any of our dishes or beautiful decoration has surprised you, don't hesitate to take pictures and then post it on your social media. Let our hotel's gallery images inspire you. You'll be a huge success!
All our restaurants are highly recognized by our guests, but Careyes, awarded with TripAdvisor's Travelers' Choice 2019 and winner of the World Luxury Restaurant Awards 2018 is a must.

We also recommend The White Box, a culinary experience that is a lot like fine dining for all palates.
In addition to Careyes and The White Box, you can't miss Benazuza, a restaurant specialized in techno-emotional cuisine, first place of TripAdvisor's Top 10 in all Mexico. Let us tell you more about it: it is a new trend, which consists of reaching all senses through a thorough elaboration.

Moreover, we boast Maki Taco, a Japanese-Mexican fusion restaurant, awarded with TripAdvisor's Certificate of Excellence for 4 years in a row.
If you seek to spend the day at the beach without going anywhere else, you can eat at The Pyramid Beach Club or The Sian Ka'an Beach club, where you will find ceviches and wraps, light options for all likings.
Apart from the previously mentioned restaurants, you can enjoy Tun Kul Food Hall, La Placita Dos Lunas, among others. Get to know all the fantastic gastronomic options available in the hotel. Reward yourself!
Of course there are! At Fontainebleau, you'll meet people from different parts of the world and listen to different music styles. If you rather admire and extraordinary burlesque-style show, go straight to Red Kinky or Red Cabaret. They won't let you down.
We boast different options of cocktails and spirits to savor while you dance the night away or listen to live music.

If you're not too much of a drinker, our consumption centers also offer options to enjoy a nice cup of coffee, tea or different infusion varieties, and even refreshing alcohol-free cocktails.